Most newbies see positive results during the first few weeks of weight loss. However, the vast majority will soon hit a wall. It can feel as though this is where the personal journey ends, but it needn't be that way. You just need to find a solution to get over the hump.
There are many potential sources of your setbacks. Here's how you can overcome those common problems to get yourself back on track in no time.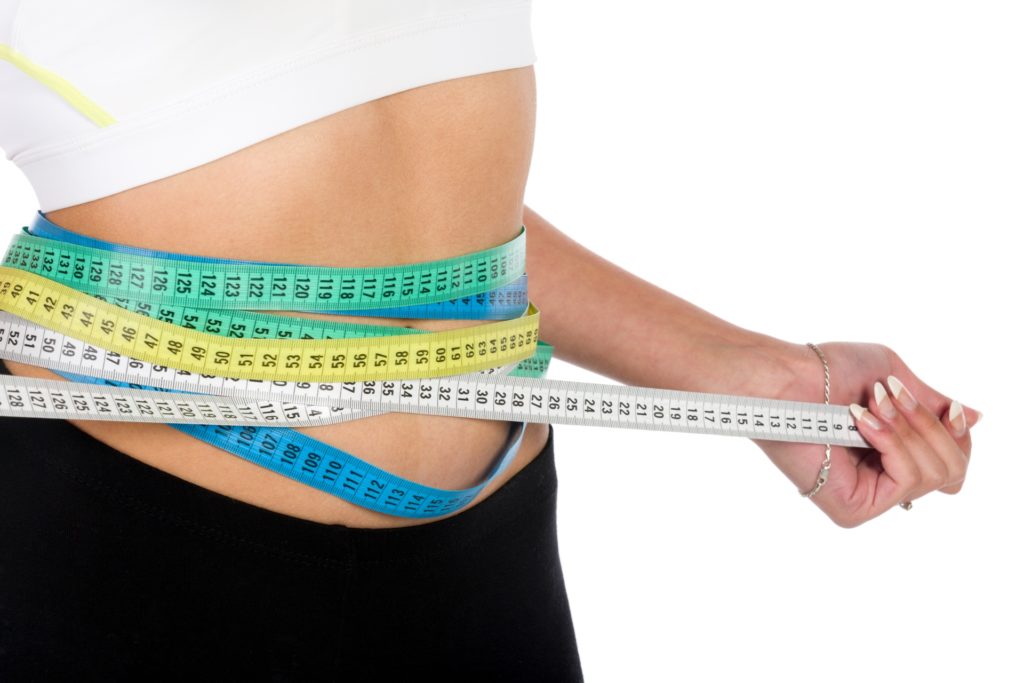 #1. Revamp Your Diet
Reducing calorie intake is the most common diet plan, and it will bring initial results. For continued weight loss, though, you must choose a sustainable diet. If it cannot be maintained, the progress will eventually come undone. Visit http://hcgdiet.com/hcg-diet-plan/ to learn more about building the right strategies for long-term results. Those changes could be the key to unlocking the next phase of your journey.
#2. Overcoming The Gym Fear
By now, you should know that increased exercise is a key part of any successful routine. It is possible to get fit from the comfort of your home. Nonetheless, the gym is the best place for burning calories. Many people have worries about attending the gym. But finding ways to beat those motivational issues will accelerate your weight loss. If nothing else, incorporating those winning strategies is sure to keep you in the right frame of mind.
#3. Manage Your Injuries
Suffering minor injuries comes with the territory of being active. Unfortunately, they pose a major threat to your weight loss. Not only can they prevent you from working out, but they can also encourage you to start eating badly. Head over to http://webmd.com/ for advice on beating common problems. By limiting the damage caused by those problems, keeping up the weight loss should become a lot easier. Your progress may still slow down from time to time, but you'll still be moving in the right direction. This is the most important factor.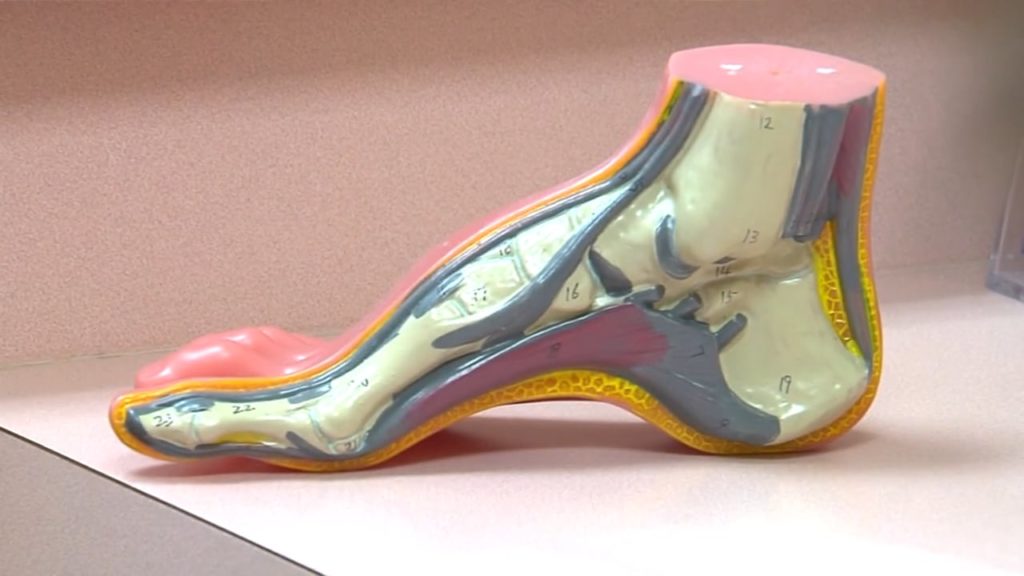 #4. Remove Negative Influences
Healthy living needs to be a wholesale lifestyle change. The founding features are a little futile if you continue to smoke or drink excessively. Using this opportunity to make further improvements in your life will bring direct and indirect benefits. Moreover, making several changes at once should accelerate the overall transformation. If that doesn't generate a significant improvement in your natural motivation levels, nothing will. Many people overlook those outside factors. Don't be one of them.
#5. Provide A Motivational Lift
The whole point of losing weight is to improve your life. Your hard work deserves to be rewarded, and those rewards can be your incentive too. Booking a holiday gives you a set time frame to lose weight. Find out about the best getaways at http://cntraveller.com/beaches. Alternatively, you could trade the carrot technique for the stick by signing up for a charity endurance race. Once again, this extra motivation can make all the difference to your weight loss and fitness plans. When you set your mind to a goal, there's nothing to stop you achieving it.