Being healthy is a priority for everyone, whether it is your body or your mind. Wanting to feel good in your skin and your body is indispensable to a happy lifestyle. But this isn't the main reason for embracing the fitness side of life. Most individuals admit candidly that they first considered fitness as a way to lose weight. It was only after starting their fitness journey that they realized that it was more than just shredding a few pounds. Fitness is a way of life that helps you to look after your body and your mind.
Thankfully the fitness world is diverse enough to satisfy most personality types. Whether you are a confident fitness addict or an impatient fitness enthusiast who wants results here and now, there is a program for you. For instance, fitness at home works well with people who are self-determined, patient and happy to invest time and money to their cause.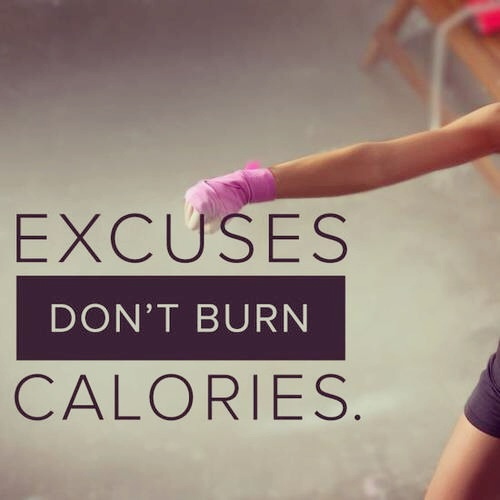 A Ton Of Motivation To Sweat It Off
If you are embracing the fitness world to lose weight, you will need a lot of motivation to achieve your goals. Indeed it will be a complete change of lifestyle, as you will include new elements to your life: Exercises and healthy diet. Consequently, it's best to keep visuals of what you want to achieve to keep yourself motivated. Additionally, you need to keep your goals realistic and measurable as this is exactly what will keep you going. Being able to measure your progress compared to your objectives is key. But don't forget to reward yourself too, with a night out, a nice outfit, or a weekend away – avoid using food as a reward.
Get The Right Fitness Gear
When you decide to train at home, you need to give yourself the possibilities to reach your goal. This means that you will need to vary your workout through time and therefore to have a palette of fitness gear ready. If you've never used fitness equipment before, or if you are not used to it, looking at online reviews, such as the one for the exercise bike Walmart, exercisebikesexpert.com, can be helpful to make your choice. Additionally, you can also start with standard equipment, such as some light weights, a yoga mat, and an exercise ball. Then if you want some fitness change, you can acquire more equipment gradually.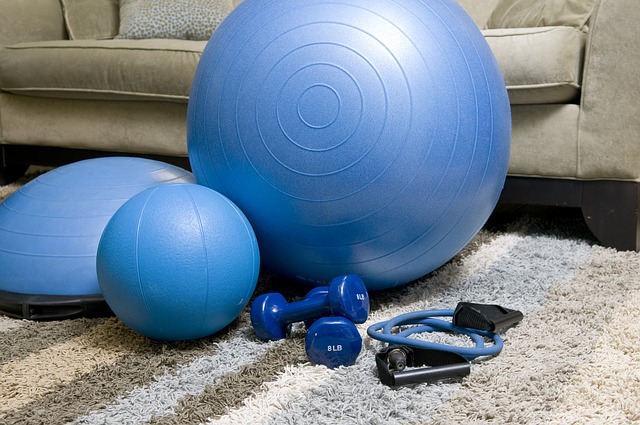 Make The Time For It
It can be difficult to find the time to train, especially if you have a busy lifestyle. After a long day at work, sitting down on the sofa with a glass of wine may just feel too tempting. The only way to manage your fitness program is to schedule it like any other appointment in your diary. More often than not, committing the time to it starts when you actively organize the rest of your day to fit your fitness program. This only works if you're used to working against a deadline.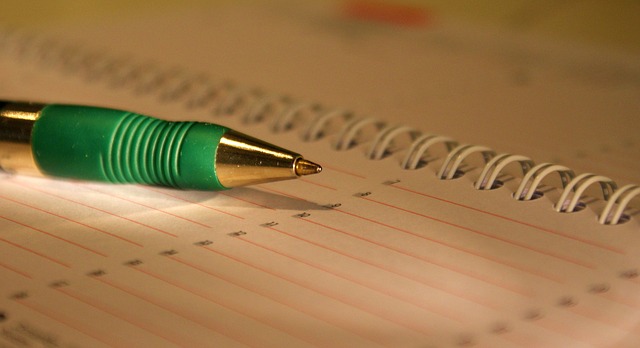 Be Patient
Finally, fitness is a slow but long-lasting transformation of your body and your everyday routine. Just like not being fit didn't happen in a night, fitness doesn't happen quickly either. Home fitness can be especially challenging as you will feel for a long time that you are not achieving your objectives. This kind of program is only successful with people who are strong enough to stick to it and learn to feel the first signs of their body transformation before it becomes visible.