So here we are on our way into Fall.. Bathing suit bodies no longer a worry, no constant mirror looks at your arms wondering if you should really be wearing that tank or halter top, time to break out the hoodies and jeans, right??
Yes..and NO! I love the fall and the clothes it brings with it, but this is the absolute best time to get yourself ready for next summer. Instead of making your resolution in January, how about now??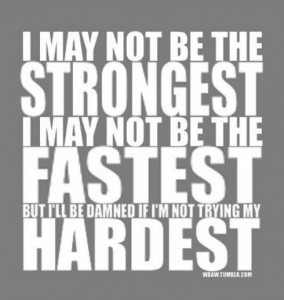 For some reason fall and winter have always been the easiest times for me to lose weight, and keep on track. Maybe it's the cool air, or the fact that I can hide away in my sweats until I see the changes that keep me going. Either way, I have committed myself  to a 90 day challenge with some friends doing the  Team BeachBody fitness plan. Just looking through the success stories gives me the motivation to give it 110%.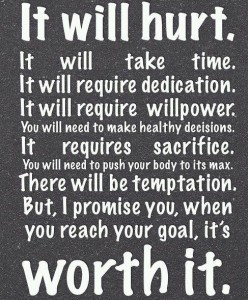 Have you tried any of the Beachbody fitness work outs? What is your favorite and why??