Being a parent is definitely one of life's most stressful jobs, and it is often the case that it quickly takes its toll. Here are many ways in which your health can be quite negatively affected by your role as a parent, and it is important to try and remember the importance of keeping your health in view even as you look after your children. If you are struggling to do this, or you are not entirely sure about the current impact your children might be having on your health, you should look into some of the common health issues which parenting normally goes alongside. In this article, that is exactly what we are going to look at. Here are some of the common health problems which can arise during parenting. Be sure to protect yourself from these.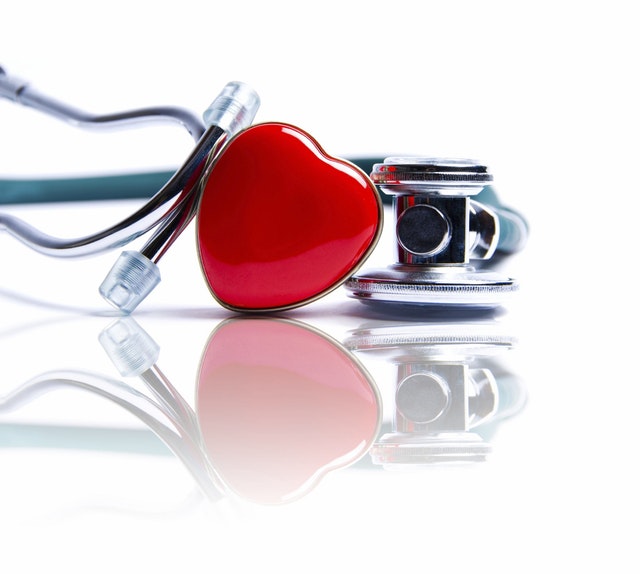 Heart Problems
Studies have shown that being a parent can have a dramatically negative effect on your heart, and this is obviously something to be concerned about. You need to try and look after your heart as best as you can – if you don't, there is no telling the kind of damage you could be doing yourself. The best way to ensure that you are taking care of your heart is to do whatever is possible to keep your stress levels down. Stress is your number one threat here, but with the right approach you should find that you are able to manage it a little more effectively, and so increase your chances of having continued good heart health. Heart problems are not something anyone wants, so be sure to take care in this area in particular, and try not to let stress get the better of you.
Alcohol Addiction
Although few people would like to readily admit it, the truth is that alcohol addiction is a common issue among parents all over the world. Everyone enjoys a glass of wine or a beer after a long hard day, and it's no surprise that parents are one of the most likely groups to pick up a drink. But it can get to a point where you feel as if you are gradually losing control of your ability to control your drinking. If you are concerned with your own drinking, then you should be sure to try and cut down as best as you can. If you find that difficult, it is possible you need further help, in which case there is no shame at all in looking into what addiction treatment centers are in your local area, and at least attending a meeting. There is no harm in trying to improve your health, and that includes tackling head-on any growing addictions you might have.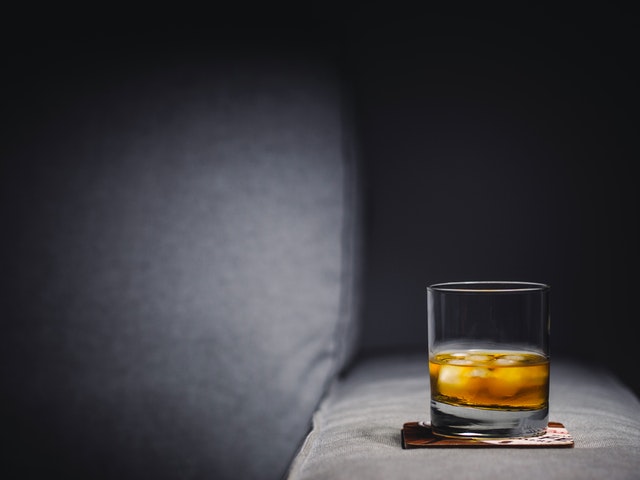 The Flu
Because of the nature of having children who are at school, you will find that you suddenly become much more likely to get the flu when you are a parent. This is not necessarily a major worry, but it is the kind of thing that can quickly get annoying, and it is worth knowing what you can exactly do to keep your chances of getting the flu down each winter. Of course, you should endeavor to get a flu jab, for yourself and your hilden if possible, and you should also be sure to carry out basic hygiene as well. As long as you follow these rules, you will find that you hardly ever get the flu, and that will mnena that you can carry on being the active parent that you are, day and night.