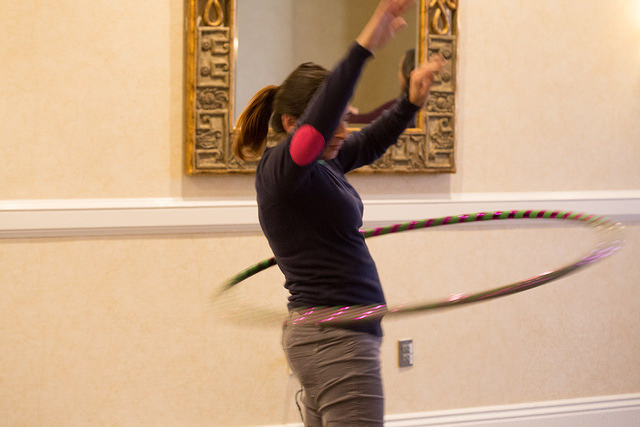 At various times of the year, exercising outside isn't particularly appealing because it's too hot, too cold or the weather is just doing weird things that you'd rather avoid. For those of you who would rather walk down the highway nude than enter a gym, this gives you an easy excuse to give up on your fitness goals and become a couch potato for a few weeks, months or even seasons on the year. It shouldn't!
When it comes to exercise there are no excuses. If you can't keep fit outside and you don't want to go to the gym, you just have to make the most of exercising indoors. Here are some simple tips to help you with that:
Turn on the TV
"Say What?" I can hear you yell at the screen. It's true Tv and exercise have been billed as mortal enemies, but the fact is that, if you're at home, and you have cable or streaming capabilities, you will be able to find all manner of exercise classes on your TV and watching one of them is going to be a lot better for you than binge-watching Gilmore Girls for the tenth time or checking out that new show Godless you've been hearing so much about. You can do that stuff AFTER You've worked out.
Invest in an Exercise Bike
If you have the room, you can pick up a decent exercise bike for a couple of hundred dollars – you might even be able to find one free on Craigslist or Facebook – and using it while you watch TV will help keep you in prime shape even as you enjoy yourself getting lost in the fantasy world on screen, Just make sure to think about this stuff before you buy. There are a lot of different bikes on the market, so choosing the right one is vital to your making the most of indoor exercise.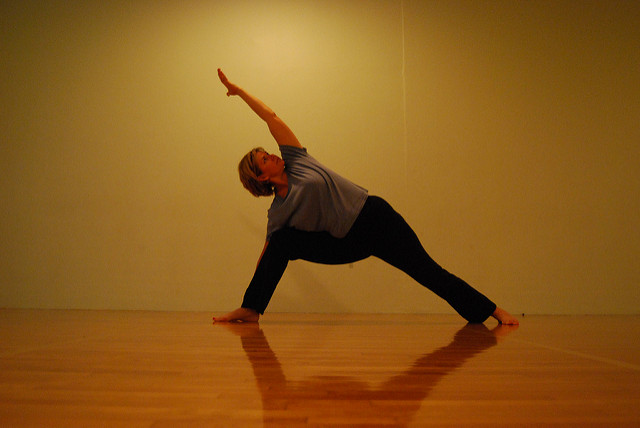 Try New Things
Now, when you can't exercise anywhere but indoors, is the perfect time for you to try new exercises you wouldn't have thought of before. If you've always been a runner, see if you can find a home yoga class to follow, or if you've always hiked to stay fit, try hula hooping in the front room! You might just find a new exercise that you love and which tones up parts of your body that your previous exercises just weren't.
Turn Your Chores Into a Workout
The beauty of exercising indoors is that it allows you to multitask. If you have a lot of chores to do, then turn on your favorite playlist and set yourself little chore-based tasks, like seeing how quickly you can mop the floors or how fast you can vacuum the stair carpet and clean out your oven. This will ensure that you push yourself sufficiently enough to call your chores a workout giving you two tasks for the price of one!
Hopefully, this will help you to make the most out of indoor exercise, even if it isn't your favorite! It's always better to move around in any way you can than it is to stay idle, after all!