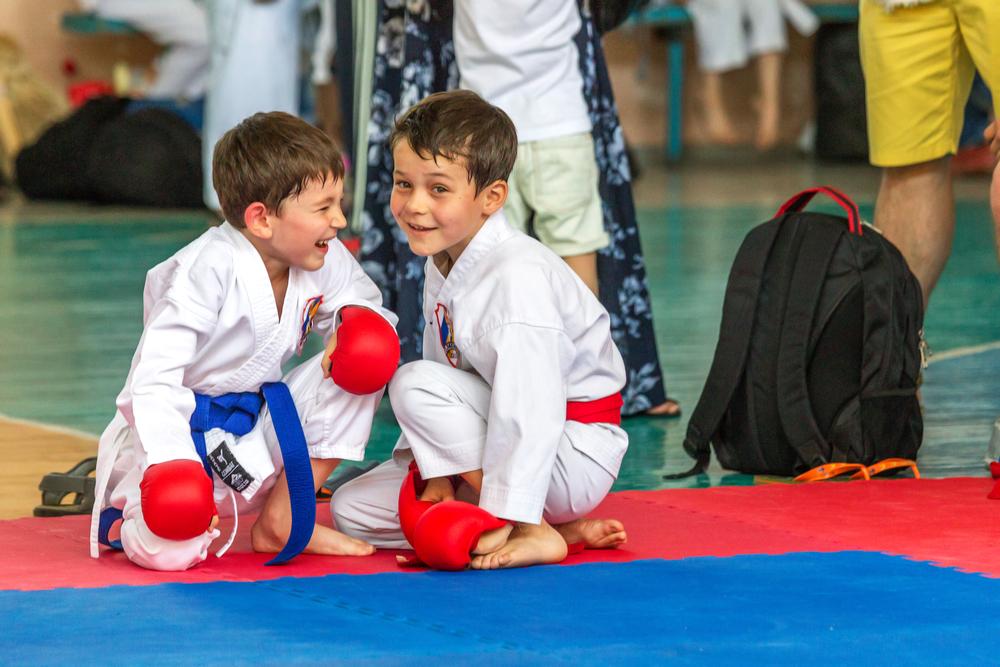 Birthday parties are exciting growing up and, as a parent, you want to throw the most memorable event of the year! This can undoubtedly grow costly, and planning can become quite the headache. Here are seven kid's party ideas that will keep your birthday girl or boy feeling special without breaking the bank:
Martial Arts Parties
This idea may seem new to some. However, even if you aren't a hardcore martial artist, spending a birthday at a gym can be an excellent way to have some fun and learn some new skills. For instance, with a Krav Maga kids' birthday party, you have options for anti-bullying for children to learn self-defense tricks or team-building parties that are fun for kids of all ages. Martial arts parties can be tailored to your group, so everyone feels involved and engaged for a price comparable to that of other entertainment venues.
Chef Parties
Children love to be involved in the kitchen, and a little chef party can be the perfect way for them to explore their culinary side and show off their scrumptious creations with their friends. Whether you choose to host this at a venue or in the comfort and affordability of your own home, this party is sure to be a smash hit!
Host a Camp Out
This one may seem daunting: overnight, kids, fire – yikes! Don't worry. This frugal idea can be as elaborate or simple as you need it to be. A bonfire with parents and children roasting s'mores together can be the relaxed, adventurous atmosphere that your little ones are sure to remember. Hosting a fun get together outdoors in your backyard for a few hours or overnight in tents is a great way to save money without sacrificing fun.
Have a Science Theme
This one can get expensive if you let it, but with all the information available on the internet, you can find fascinating science experiments that are safe and enjoyable for kids of all ages. Check out these great ideas that can be done in your backyard. With all the explosions, bubbling, and learning taking place, even parents will want to join in the fun.
Throw a Costume Party
Who doesn't love dressing up? You could host an open-ended dress up party where kids can bring out their favorite Halloween costumes or a fun theme, like superheroes or favorite book characters. This kind of celebration doesn't apply only to younger kids. Teenagers could even get in on the fun with an 80s night or favorite horror film characters. Use your imagination and create a space for kids to explore their alter egos.
Glow-in-the-Dark Party
Glow in the dark is another sure-fire winner with the kids. If you have a winter birthday party to plan, this can be a fantastic way to get around the early sunsets. The glow sticks you purchase are not only the centerpiece of all the fun and games, but they also make great party favors.
Try a Good-ole Fashioned Picnic
If money is particularly tight, picnics can be another awesome way to celebrate a birthday without spending too much. Your favorite park can be an inexpensive or free venue where all you need to worry about is food and entertainment. Even these can be cheaply arranged with potlucks and old schoolyard games such as tag or even some new favorites.
Make this year one your child will never forget without receiving a credit card bill that makes you break out in a cold sweat. Try one of these great ideas or get creative with your own, and see just how exciting and affordable birthday parties can be.