One of the toughest things that a lot of people deal with in their day to day lives is the fact that they end up having to sacrifice what they really want to do with their time for the sake of earning a living. After all, given a choice between being bored and living on the street, it wouldn't take most people long to choose. However, does that need to be the case? Well, if you're the kind of person who really loves to live an active lifestyle then there is actually a whole host of different career options open to you.
Sports administration
Just because you're not necessarily destined for life as a world class athlete, that doesn't mean that there aren't plenty of career options open to you. If you've got more of an analytical mind, then there are all sorts of jobs in sports administration that you may well be perfect for. Many of these jobs are high paying, but they do require a decent level of education. However, there are plenty of places where you can get an online Master's Degree in Sport Administration which will open up the doors for a whole host of high paying positions. Whether you end up working within media relations, event management, or any other form of administration, there are options available to you no matter what your interests are.
Personal trainer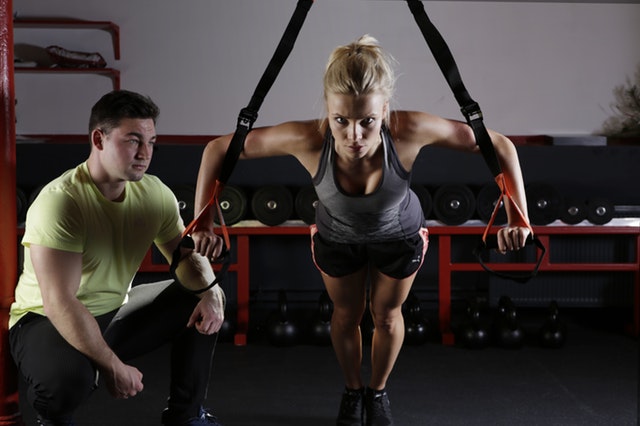 Or perhaps you want to be more directly connected to people? If that's the case then working as a personal trainer may well be the best option for you. As a personal trainer, you get to work one-on-one with people as you help them achieve their goals. Of course, it goes without saying that this is the kind of job where you need to be incredibly disciplined. You'll often be working for yourself, and your clients will be relying on you to provide them with safe, effective, and personally tailored workout regimens that will help them see the best possible results. If you're not able to motivate and push yourself, how can you expect your clients to do the same? The other great thing about a career as a personal trainer is that you get to enjoy a genuine connection with your clients as you watch them slowly but surely achieve their goals.
Coach
Depending on the level that you want to end up coaching, you have the option to earn a pretty significant salary, but many people become coaches simply for the love of it. Whether you're at the professional level or you're just coaching high school sports teams, it's your job to bring the team together, help them figure out the best possible strategies, and to push themselves as hard as possible in order to reach their goals. You may well find yourself being able to mentor athletes who will, thanks to your coaching, go on to become the next generation of sports stars. There are few things more satisfying than being able to help your team find its way to victory.
Physical therapist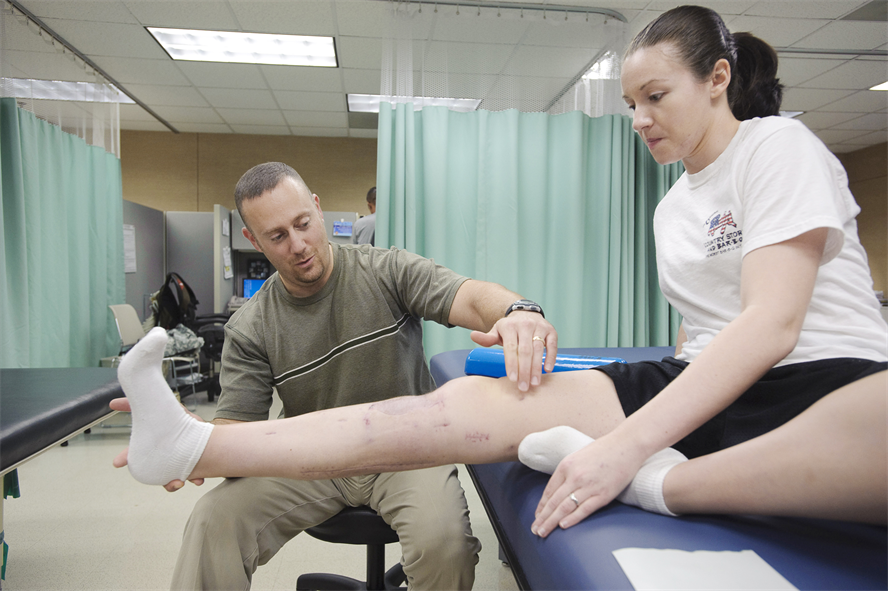 The world of sports can be a tough one, and there is always going to be a need for physical therapists to support athletes at every opportunity. A lot of people turn away from this kind of work because they assume that they need decades of education and training to be able to achieve it, but it's actually one of the more accessible medical careers out there. You'll be able to help athletes care for their bodies and keep themselves working at the highest possible level. It's also one of the more highly paid careers that you can pursue.
Sports writer
Some of the best things about sports are the stories that are created. The rags to riches tales, the underdogs coming up to snatch victory from the jaws of defeat, the power of the human body and spirit triumphing against massive odds. And who tells these stories? Sports writers. If you've always had a gift for communicating ideas in an emotionally engaging way, then sports writing may be the perfect career for you. Not only will you often be right in the thick of it, experiencing every moment first hand, but you'll be able to make other people feel the same way through your accounts of everything that happened.
Sure, this list is certainly not exhaustive and not everyone who wants to turn an active lifestyle into a career is going to want to do all of these jobs, but hopefully it can, at the very least, help you to see that you can quite easily turn your passions into a genuine career. That way you no longer have to choose between being happy and engaged and earning a decent living.