Being a mamma isn't easy, especially if you're at home with the kids all the time. People may think you're lucky not having to work, but that often seems like it would be the easy option! It can be hard to find time for yourself when they kids demand your attention. As much as you love your children, it's easy to go a little crazy when you don't have any time to unwind. Let your partner look after the kids every now and again, and have take some time for yourself. We've put together a list of a few things you might want to do to get the most of those precious moments.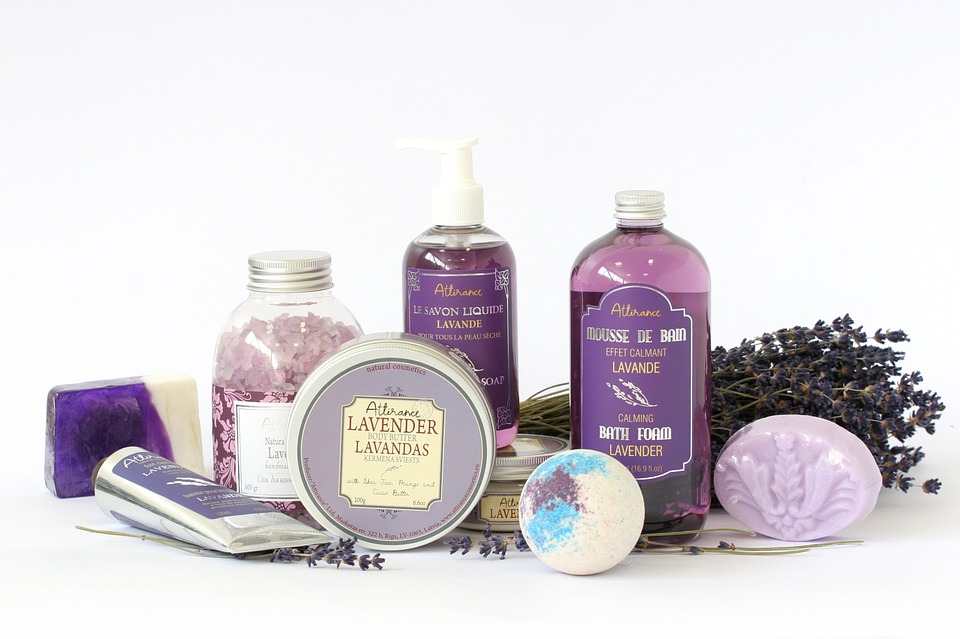 PAMPER SESSIONS
What better way to come back to yourself than with a pamper session? Light some candles and stick on a facemask. Run a bubble bath as deep as you want it. Top it off with a glass of wine. Buy yourself some special treats to make the time more special. Treat yourself to some bath bits, and new candles for the occasion. You're sure to feel refreshed and ready to face the next day after this session. If you need an extreme unwind, book yourself in for a spa day. That way, you get all the above but have the bonus of spending some time out the house. Plus, the staff at the spa can make your pamper session even more intense! Did someone say massage?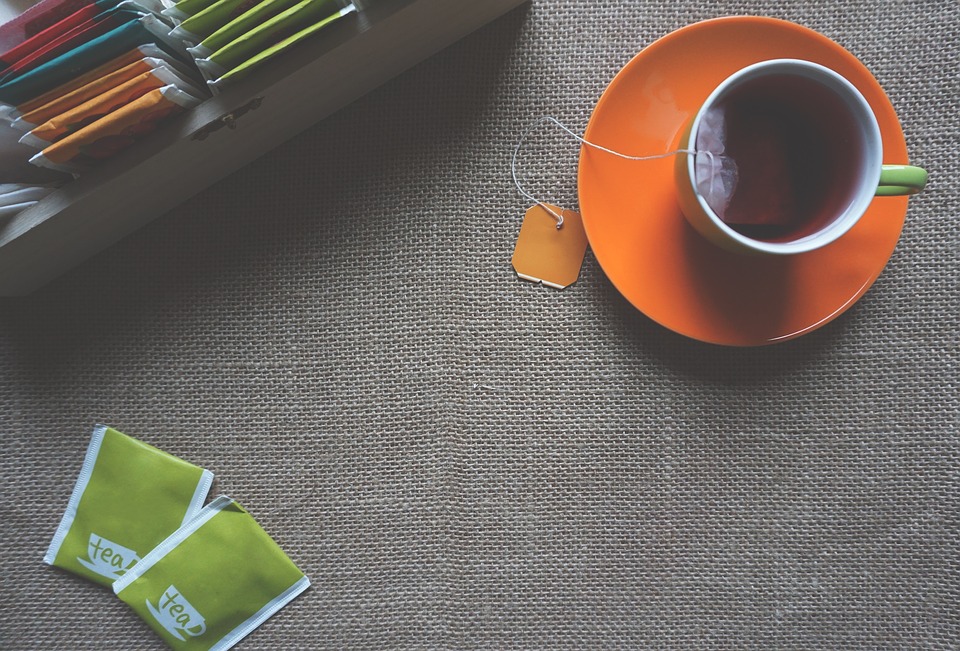 HAVE A CUP OF TEA
Sometimes, it won't be possible to get a lot of time to yourself. If you've only got a little while, pour yourself a cup of tea. Taking the time to make a cup of tea is an excellent way to relax. It may be best to avoid beverages with caffeine. You're trying to relax, after all. All teas are relaxing, but options with caffeine will also pep you up. If that's not what you're after, focus on herbal teas. Why not try green tea natural antioxidants goodness and get more benefits than just a little relaxation from your tea break. You could even stock up on some secret biscuits. Just make sure the kids don't catch you out!
GO ON A NIGHT OUT
Every now and again, you and your partner might want a night out together. It's crucial you spend time together away from the kids to keep your relationship healthy. Once a month, book a babysitter and go out. Spending time in adult company is crucial every now and again. These date nights will give you a chance to get glammed up and let your hair down. They'll refresh you, and put you in a good mood! Not to mention that they'll keep your partner happy too!
There you have it, a few tips to keep you sane between looking after your children. On top of this, make sure you avoid sleepless nights and burning yourself out. It may seem like you're expected to be super mamma, but remember, you're only human!