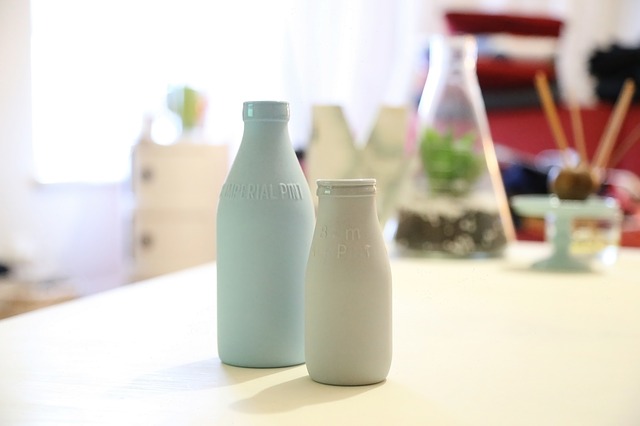 Unfortunately, some of us suffer from lactose intolerance. It can develop early in life, or it can come on over time, and the effects can be life-altering. When you live with lactose intolerance, you need to change the way you go about your everyday activities. By having more awareness, you should be able to limit any nasty problems as a result of it. These ideas are for you.
Research The Condition
To prevent lactose intolerance from affecting your life too heavily, you need to research the condition. This requires going to a doctor and finding out information from them, as well as exploring it for yourself. There is loads of information about lactose intolerance on the internet, but make sure you're getting it from the right places! Use medical-based websites that provide you with the facts.
Pay Attention To Foods That Contain Lactose
We've all heard about the correlation between milk and lactose intolerance. While it's true that milk is a massive factor, there are all sorts of foods that contain lactose. Most dairy products contain lactose in some form, so it's beneficial to stay away from them as much as possible. Also, foods such as pastries and potato chips can even contain lactose in some cases. Be on your guard and don't be afraid to ask if you're concerned.
Use Medicines/Supplements To Ease Discomfort
Before you start adding medicines into the mix, talk to your doctor first. They'll be able to tell you if certain medicines are suitable for your condition. The same goes for supplements, which might just be able to ease the condition somewhat. For example, a possible supplement contains B. longum, which has been shown to ease symptoms of lactose intolerance. Medications also contain ingredients that have similar effects.
Change Your Diet To Compensate
Lactose intolerance isn't just about avoiding certain foods. You've got to make up for the loss of nutrients to your body by changing the way you eat. Your diet choices are important, so take the time to search for lactose-free products. Also, drinks like smoothies and green tea can prove very beneficial to relieve symptoms. You might even want to add a tiny bit of lactose to your diet to try and build your body's resistance to it! Be careful with this, though.
Is It Lactose Intolerance?
I've lost count of the amount of people that thought they were lactose intolerant when it was a different condition entirely. There are a lot of things that can affect your digestive system, and they share similar symptoms with lactose intolerance. If you're in any doubt, talk to a medical professional. Get them to run a few tests to see what they think about the situation. They will be able to provide you with the answers you need to know.
You're not totally out of options if lactose tolerance affects you. There are lots of ways around it, and it simply requires a change of lifestyle. If you're willing to put in the effort and time to change things, you should notice a big difference in your quality of life.