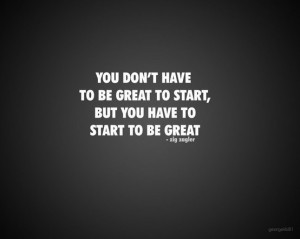 It seems like almost weekly, I feel like I am starting over when it comes to my 'healthy living plan.' Some how some way, something gets in the way of me being able to  continue – and it's my fault. I would like to be able to  blame others, point the finger "you are why I'm overweight." But I can't. I allow other things to take priority over healthy eating, exercising, and just living well.
I have a lot of people tell me "you have a lot on your plate – you work full-time, you have 3 kids, and (up until recently) your husband has been gone on the road, and everything is up to you."  But the problem with that excuse is I see Mom's with 6 kids, that work 2 jobs, and don't have a husband at all and yet they manage to keep their home organized, their meals healthy, and make time for themselves to work out.
Even as I write this I notice something very important that the 'others' do that I do not. I don't "Make Time".  I sleep too late, I spend too much time watching T.V., reading that book – procrastinating as I look at the list of chores I need to do. And put it off until that's all I have time for.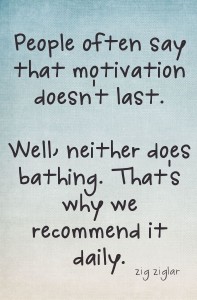 One of my major problems when I get started on me is that I have a problem with hitting the floor RUNNING. Not jogging, not a power walk. But I literally run, run, run – and the problem with starting off running, is you run out of steam.  So today I am making the vow to myself that I am not going to run – I'm gonna' start off with a strong power walk – then I'm going to work myself up to a nice jog – then I'm going to run, run, run.
My Goals for the Week:
1. Getting 30 minutes of exercise per day.
2. Drinking at least 80 oz of water! I always feel better when I drink a ton of water – so I need to keep this up!!
3. Making sure to eat very healthy while at work – and eat a normal dinner at home.
4. Keep sweets/soda to minimum.
*I have done the cold turkey before – it's not working for me. So I'm going to gradually take them out of my diet!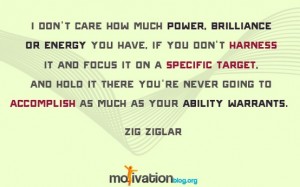 This post is sponsored byLilly's Sweets and hosted by Mamavation – a community dedicated to obesity prevention & weight loss for women and I'm writing this to be entered into a giveaway"