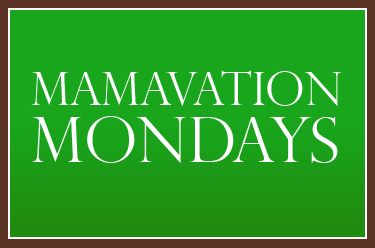 For those of you that don't know, I am a sister in the online community called Mamavation.  Mamavation™ is a online docudrama and weight loss support group for moms in social media. It's both a campaign and Virtual Sorority™ in one.
SO each Monday, you will see me posting my "Mamavation Monday" post, with updates on my families health/ weight loss goals, progress, and downfalls. This is to help keep me on track and also just maybe be an inspiration for others.
The hardest thing about maintaining a healthy, active lifestyle is life. It has a tendency to get in the way, and mess up your plans, but that is life right?? Rolling with the punches, learning to "get 'er done" no matter what. This is my most difficult challenge. With a full-time job, 3 kids, and a traveling husband, it makes it hard sometimes to stay focused.
As many of you know I started back on the Weight Watcher's  point system. I LOVE it, and if you use it like it should be, then you will be successful. This past week I have done great during breakfast/lunch (which is while I'm at work), but at dinner time it seems to go out the window. So my goal this week is to make sure to stay on track and within my POINTS so I can continue towards my goal of a healthier lighter life! I know it may be a challenge; both my girls' start school next week, Kay has Cheer practice, and then my baby boy goes to preschool the following week. Busy, busy life, but  I just need to stay focused!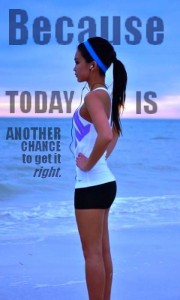 This post is sponsored by Omron and hosted by Mamavation – a community dedicated to obesity prevention & weight loss for women and I'm writing this to be entered into a giveaway"