With the hustle & bustle of "Back to School" we as Mom's have a tendency to forget about ourselves. Oh who am I kidding, we always seem to forget about ourselves, but it seems worse this time of year! Summer seems to bring the worst out in our family, we get lazy, just enjoying the break from the go-go-go of the rest of the year. We eat things we shouldn't,and that's a hard habit to break.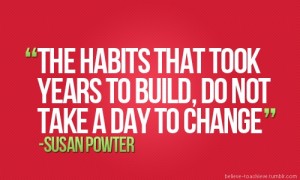 School, work, sports, homework, house work… it seems never ending. But I have made it my goal this year to keep my family active and get some me time. When I work out and take care of myself, I take care of my family better. I have more patience, I'm more relaxed, and honestly more happy. Not only am I making life easier on all of us by making sure to take the time, but I am making sure I am being an example for my children.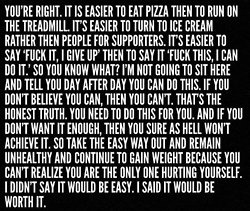 This week my oldest kids start back to school, next week my son starts preschool. My husband will be coming off the road; for those of you that didn't know, my husband has been an OTR (over the road) truck driver for 3 1/2 years. We are used to seeing him once every other weekend, and now he will be home daily. I know that this is going to be a challenge, anytime you have someone around that hasn't been, there's going to be some issues. So we are going to need everyone's prayers. LOL. We are happy that we get more time with him, but the adjustments to divide my attention up went from 3 to 4! But I am determined to stay focused and organized to keep myself healthy, and on track for my weight loss.